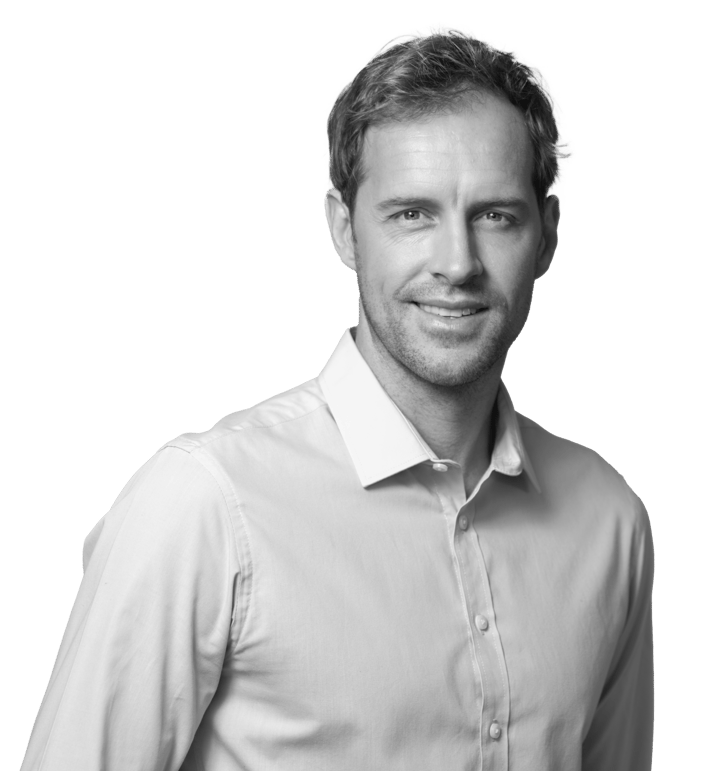 VISOLIT TRANSFORMATION
Advanced Cloud Workloads
Realise the full promise of cloud
Transform into a nimble organisation
that can innovate quickly – and fuel your competitive edge.
Build an infrastructure ready for the future
Whether you have already migrated some of your applications to the cloud, or you're beginning your cloud journey with a cloud-native mindset, Visolit can help you capture the cloud's full value.
AGILITY
Move beyond 'lift and shift'
Use modern, up-to-date architecture that allows you to adapt to changes in- and outside of your organisation quickly.
SERVICE-FOCUS
Reinvent the customer experience
Transform how you service your customers and increase engagement by designing experiences with your customer at the center.
PERFORMANCE
Build agile DevOps capability
Provide your developers with the most advanced tools to get your products to market faster, fostering your competitive edge.
Unleash unprecedented performance
Advanced Cloud Workloads Solution gives you a powerful way to create sustainable, future-proof infrastructure with cloud at the core of your IT strategy.
Our team tailors proprietary tools and platforms in all cloud varieties: public, private and hybrid.
Controlled and managed process
Control and guard your development process with public cloud landing zone, and prevent unexpected costs while we set up parameters that ensure you remain compliant.
Reduced IT complexity
Leverage Cloud Automation to setup cloud management under a single set of processes and policies to improve consistency, scalability and speed, taking pressure off internal IT teams.
Streamlined application management
Strip away complexity through containerisation – our team can bind applications together in one contained space, automating development, testing and production and ensuring consistency across multiple environments.
With you on your transformative cloud journey
An agile methodology framework that rapidly proves the value and always starts by uncovering your challenges and opportunities.
Analysing your current workloads and designing a cloud platform strategic roadmap tailored to your business needs.
Step 2:
Improve and implement
Set up the right security and governance guardrails for your cloud landing zone, workload migration, and cloud automation set up.
Step 3:
Manage and optimize
Infrastructure management and optimisation, automation and cost management, continuous reporting and monitoring, and 24/7 support.
Trusted by leading organisations
"Customer Service is essential to us, as we are a global operatør with activity 24/7. We depend on a professional and knowledgeable customer service which is always available." Martin Hjelle, Head of Technology and Digital Strategy in Western Bulk.

See the story

"Strong relations and working closely as partners, has been essential for the success of the gPower Project." Svend Magnus Pettersen manages the Subsurface operations in Ross Offshore

See the story

"Together with Visolit, we are strengthening the capacity in our networks and the quality of our own data, as well as increasing the security". Karen Ristebråten, Head of IT and digital development at Hunton.

See the story
Cloud is no longer just a future aspiration. Find out how we can help your organisation advance on this journey.