Our approach
Support tomorrow's business with a partner that understands it today
Move forward on your cloud journey with a range of capabilities to evolve, optimise and prepare your organisation for the future.
We work carefully to understand your vision –
then share our experience to help you reach it
Business today needs a different approach to IT strategy. But moving at the same speed as the technology around you is challenging – especially when the pace of change gets faster all the time.

To help you unlock the opportunities ahead, we focus on helping you to prove business value quickly while transforming at your own pace – in a secure, agile and compliant way.
Understanding your challenges and uncovering new opportunities
Always nearby and willing to share experiences to help you unlock your potential
End-to-end managed and agile solutions to guide you along your cloud journey
An approach built around the value you want to see
Through a dynamic combination of technology and people, we help you meet your goals with end-to-end support, from strategy to implementation.
Preparation
Consulting and vision
We work to understand your challenges, and together we find the opportunities that will create value for you.
We share experience to help you align your business objectives with your IT requirements and assess, envision and develop your IT roadmap.
Step 2
Improve and
implement
Following the agreed direction, we implement new solutions to help you transform your business competitively.
Step 3
Manage
and optimize
Through end-to-end managed services and support, we proactively and continuously optimise your infrastructure.
Strategic Partners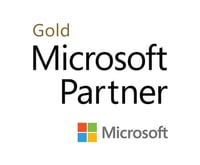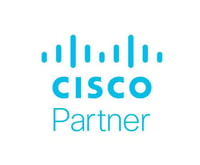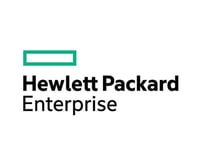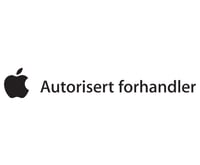 Trusted by leading organisations
"Customer Service is essential to us, as we are a global operatør with activity 24/7. We depend on a professional and knowledgeable customer service which is always available." Martin Hjelle, Head of Technology and Digital Strategy in Western Bulk.

See the story

"Strong relations and working closely as partners, has been essential for the success of the gPower Project." Svend Magnus Pettersen manages the Subsurface operations in Ross Offshore

See the story

"Together with Visolit, we are strengthening the capacity in our networks and the quality of our own data, as well as increasing the security". Karen Ristebråten, Head of IT and digital development at Hunton.

See the story
Let us
take care
of your IT.