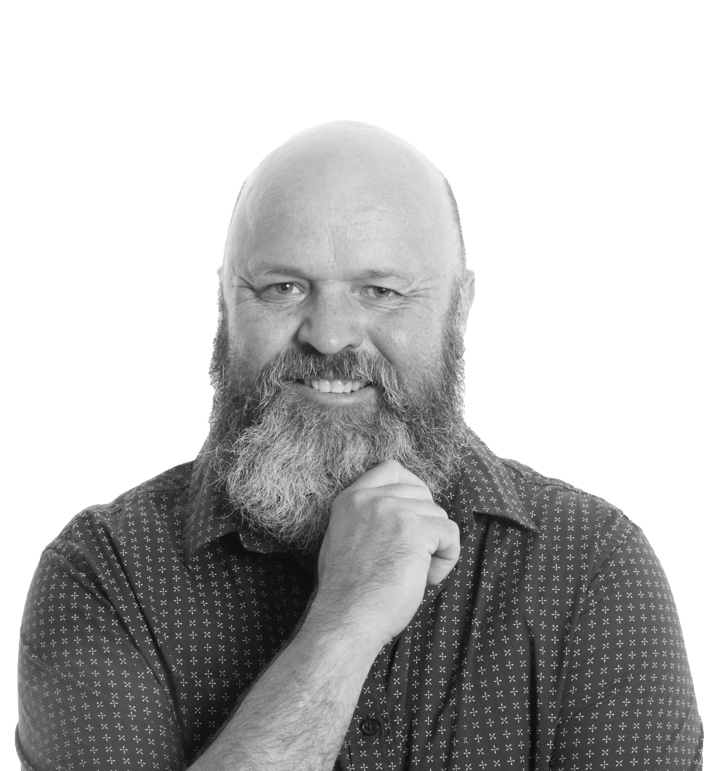 VISOLIT FOUNDATION
Business Continuity and Security
Secure your business
Reduce your organisation's exposure to security threats and continue to operate, even throughout disruption.
Build resilient infrastructure, shielded from threats
Business continuity threats to your business can arise from various angles, as technical malfunctions, malicious actors, or natural disasters. They all pose operational and reputational risks.
Prepare your organisation with a targeted and effective solution that keeps you up and running – even when the unexpected happens.
Always in business
It is all about Availability
Ensure the continuity of your business and availability of your critical applications across all devices, all the time.
Disaster Readiness
Secure and restore quickly
Prevent data loss and protect customer trust by backing up data and enabling recovery in the event of an incident.
BUSINESS SECURITY
Protect your business
Monitor and prevent both internal and external threats, including malware and cybercrime.
Protect your organisation's strategic assets
From files and workstations to servers, Visolit will help you determine the best strategy to protect your organisation, be it with hybrid, private, or public cloud services.
We provide services to continuously monitor and manage your applications, data and infrastructure using fine-tuned and evolving protective measures to meet changing threats.
Replicated IT architecture, wherever it resides
To keep your mission-critical services running, servers and storage can be replicated across geographical locations.
High-speed recovery
Never worry about downtime – we provide advanced and modern recovery solutions to ensure your protected IT solutions can be quickly up and running again after malfunctions.
Complete peace of mind
Detect data loss or disclosure of information before it leaves your network and utilise sophisticated firewalling to protect your organisation from external threats.
We can help you set up reliable and resilient infrastructure
Our agile approach rapidly proves value and always starts by uncovering potential challenges and opportunities.
Analysis of your current storage, back up and disaster recovery capabilities, including an assessment of all your security endpoints and a recommended plan.
Step 2:
Improve and implement
Onboarding, migration, and implementation of your new business continuity measures for your business-critical services.
Step 3:
Manage and Optimize
Testing, monitoring, and reporting on your infrastructure status, as well as a disaster recovery response team and support services on- and off-site.
Trusted by leading organisations
"Customer Service is essential to us, as we are a global operatør with activity 24/7. We depend on a professional and knowledgeable customer service which is always available." Martin Hjelle, Head of Technology and Digital Strategy in Western Bulk.

See the story

"Together with Visolit, we are strengthening the capacity in our networks and the quality of our own data, as well as increasing the security". Karen Ristebråten, Head of IT and digital development at Hunton.

See the story

"Strong relations and working closely as partners, has been essential for the success of the gPower Project." Svend Magnus Pettersen manages the Subsurface operations in Ross Offshore

See the story
Threats to your business continue to change.
Find out how we can help you prepare for the unexpected.