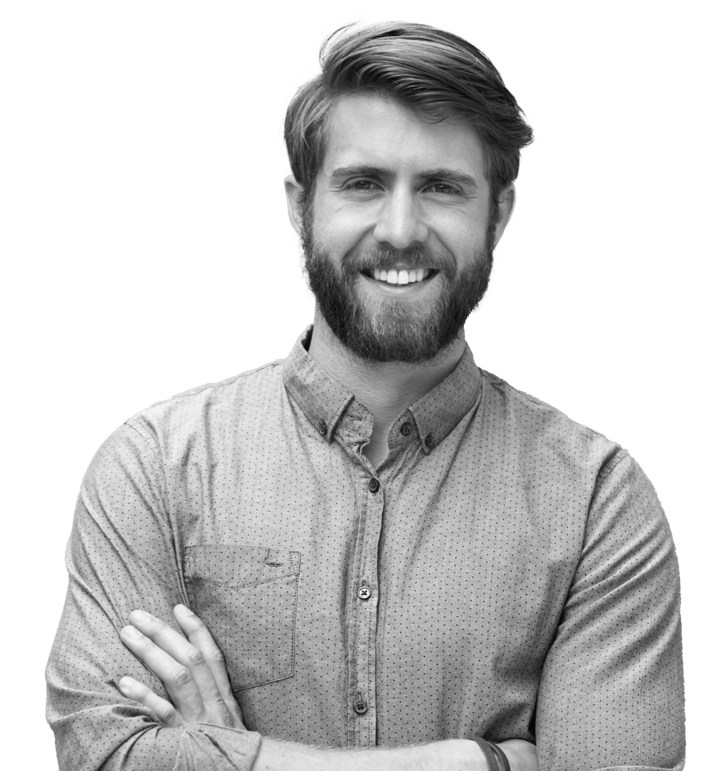 VISOLIT INNOVATION
Business Process Digitisation
Make your processes run smarter so your organisation can too
Leverage the combination of our consulting practice and advanced technology to streamline your business processes.
Optimise the way you work and transform your organisation
To become truly responsive to the unfolding change, you need to ensure your operational processes are well-defined, streamlined and transparent.
The unique blend of Visolit's consulting services and latest, smart technologies, will help you optimise your business operations and accelerate your digital transformation efforts.
INTEGRATION
Streamline processes
Digitise and automate integrations between new and legacy systems to boost productivity and improve accuracy.
CONFIDENCE
Make better decisions
Connect data with detailed reporting and equip your employees with reliable insights to make better decisions.
INNOVATION
Grow your business
Use uncovered data to drive your strategic business direction and quickly adjust to the continuously evolving market demand.
Sharing the knowledge, tools and experience to advance your digital journey
At Visolit, we complement our outcome-driven consulting practice with a solid tech foundation, helping you set up an agile organisation and laying the groundwork for your future growth.
Consultancy and ideation
Reviewing your processes across sales, finance, field service and marketing to design a tailored solution, always underscored by advanced technology.
Process digitisation and integration
Digitising and integrating your processes and systems for seamless operations, increased efficiency and more accurate reporting.
Continuous added value
Providing ongoing value as you move along your digital journey by making sure your new processes are well managed and your users always up to date.
Explore related solutions
Helping you run your business efficiently
An agile methodology framework that rapidly proves the value and always starts by uncovering your challenges and opportunities.
Exploring your business processes and uncovering your main pain points.
Step 2:
Improve and implement
Configuration and implementation of processes integration and automation.
Step 3:
Manage and optimize
Continuous improvements, alongside maintenance and 24/7 support.
Trusted by leading organisations
"Customer Service is essential to us, as we are a global operatør with activity 24/7. We depend on a professional and knowledgeable customer service which is always available." Martin Hjelle, Head of Technology and Digital Strategy in Western Bulk.

See the story

"Together with Visolit, we are strengthening the capacity in our networks and the quality of our own data, as well as increasing the security". Karen Ristebråten, Head of IT and digital development at Hunton.

See the story

"Strong relations and working closely as partners, has been essential for the success of the gPower Project." Svend Magnus Pettersen manages the Subsurface operations in Ross Offshore

See the story
Find out how we can help you digitise your business processes.