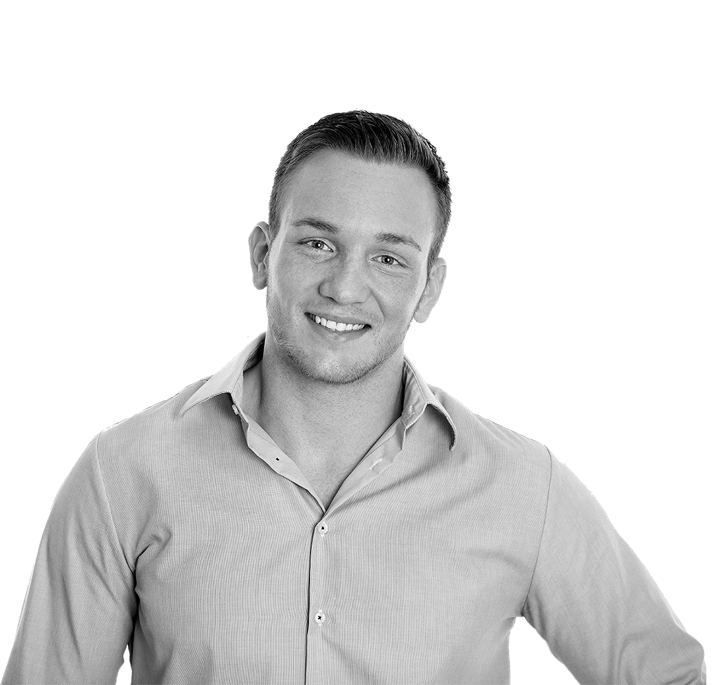 VISOLIT TRANSFORMATION
Cloud Native App Development
Bring your applications into the new
Deliver applications your users want at the pace your business needs.
Meet change with cloud-native applications
In today's fast-paced, software-driven market, the way you design, build and use your applications is at the centre of your customer engagement – and it fuels your competitive advantage.
Developing applications in a cloud-native environment allows you to always be at the cusp of the latest innovation.
Scale
Build modern and engagingapplications
Develop new application features quickly and at scale, incorporating user feedback for continuous improvement.
Innovation
Focus on customers, not the infrastructure
Create responsive, resilient apps and design enhanced experiences that meet the ever more sophisticated needs of your customers.
Control
Develop securely with built-in guard rails
Code, build, deploy and run your apps without compromising security, and always adhere to the latest regulations.
Prepare your organisation for tomorrow's opportunity
For many organisations, a complex application landscape limits their growth potential.
With Visolit innovation-driven approach, you can design an application portfolio ready for now, and the future.
We will help you utilise the advanced technology to build new apps with speed and agility, without leaving behind the existing apps that your customers depend on.
Consultancy and ideation
Reviewing your processes across sales, finance, field service and marketing to design a tailored solution, always underscored by advanced technology.
Enhanced productivity
Automate the application life cycle, from development to production, allowing your team to self-service and use on-demand provisioning.
Continuous delivery
Leverage agile DevOps to bring business, development and operations together and apply automated processes to roll out improved business capabilities in an ongoing way.
Helping you navigate the cloud-native landscape
An agile methodology framework that rapidly proves the value and always starts by uncovering your challenges and opportunities.
Analysing your current application landscape and designing an application roadmap aligned to your business objectives.
Step 2:
Improve and implement
Implementation of DevOps and CI/CD, setting up the cloud landing platform and rollout of the governance and security framework.
Step 1:
Manage and optimize
Application roadmap development, infrastructure management and optimisation, alongside automation, reporting and 24/7 support.
Trusted by leading organisations
"Customer Service is essential to us, as we are a global operatør with activity 24/7. We depend on a professional and knowledgeable customer service which is always available." Martin Hjelle, Head of Technology and Digital Strategy in Western Bulk.

See the story

"Together with Visolit, we are strengthening the capacity in our networks and the quality of our own data, as well as increasing the security". Karen Ristebråten, Head of IT and digital development at Hunton.

See the story

"Strong relations and working closely as partners, has been essential for the success of the gPower Project." Svend Magnus Pettersen manages the Subsurface operations in Ross Offshore

See the story
Find out how we can help you put innovation at the heart of your applications.