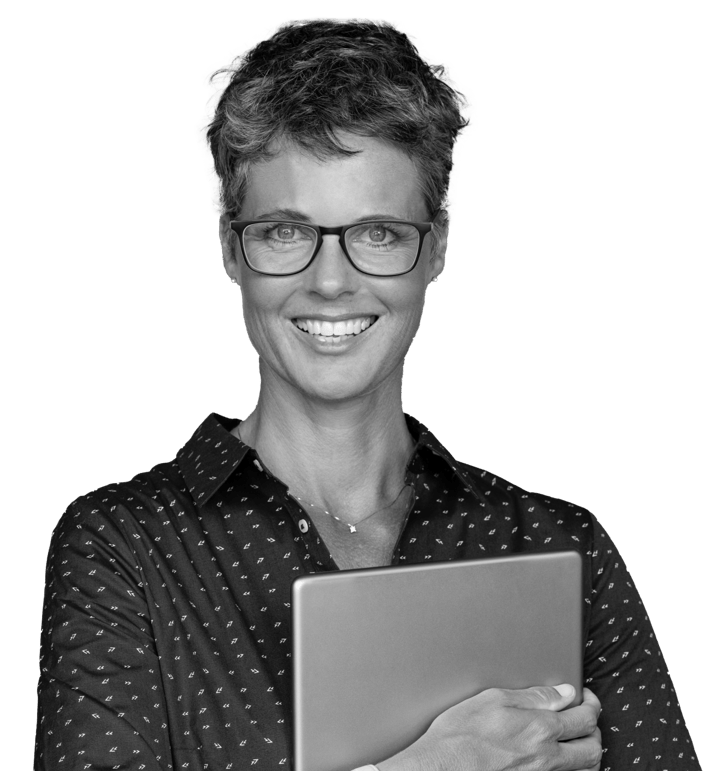 VISOLIT INNOVATION
Data Platform and Business Analytics
Uncover the data opportunity
Unlock your data and empower confident decision making within your organisation.
Turn your data into a strategic asset
Data is the new oil – but having vast amounts of it still doesn't translate into strategic business value. Integrating, managing and distributing data to those who need it can prove challenging as data grows in volume and complexity.
With Visolit, you can bring all your data together and use it to sharpen your competitive edge.
REAL-TIME INTELLIGENCE
Turn raw data into business insights
Generate extensive, visual and interactive reports, gaining a comprehensive view into your organisation's performance.
INNOVATION
Reach new heights
Use uncovered data to strengthen your strategic business decisions and rapidly adapt to the shifting market demand.
CONFIDENCE
Foster informed decision making
Bring confidence into the decision-making process, equipping your employees with credible insights and promoting data-driven culture.
Let data steer your business growth.
Driven by the powerful Azure Data Platform and Microsoft Power BI, our solution provides you with a flexible data analytics platform that quickly incorporates new data sources, data systems, and capabilities.
Visolit experts will unite all your data and manage data lake and data warehouse setup end-to-end, meeting the data demands of all stakeholders across your organisation.
Unified data and visualised performance.
Pool your data from multiple sources: on-premises, SaaS, and cloud, and turn it into rich, visual reporting – creating a single source of truth for your teams.
Managed performance and scale.
Build a modern data platform leveraging high-performance data warehouses that support exponential data growth.
Centralised data governance.
With both security and intelligence systems built-into the solution, you are always in control of your data and remain compliant with the latest industry data regulations.
Helping you adopt a data-centric culture
An agile methodology framework that rapidly proves the value and always starts by uncovering your challenges and opportunities.
Exploring your data sets and designing your strategic data roadmap, including key business use cases.
Step 2:
Improve and implement
Implementation of the roadmap, including big data cloud platforming, warehousing and business analytics dashboard setup.
Step 3:
Manage and optimize
Data engineering (ETL), cost management and optimisation, alongside monitoring, reporting and update management with 24/7 support.
Trusted by leading organisations
"Together with Visolit, we are strengthening the capacity in our networks and the quality of our own data, as well as increasing the security". Karen Ristebråten, Head of IT and digital development at Hunton.

See the story

"Customer Service is essential to us, as we are a global operatør with activity 24/7. We depend on a professional and knowledgeable customer service which is always available." Martin Hjelle, Head of Technology and Digital Strategy in Western Bulk.

See the story

"Strong relations and working closely as partners, has been essential for the success of the gPower Project." Svend Magnus Pettersen manages the Subsurface operations in Ross Offshore

See the story
Move from data to insight.
Find out how we can help you build data capability for today and tomorrow.