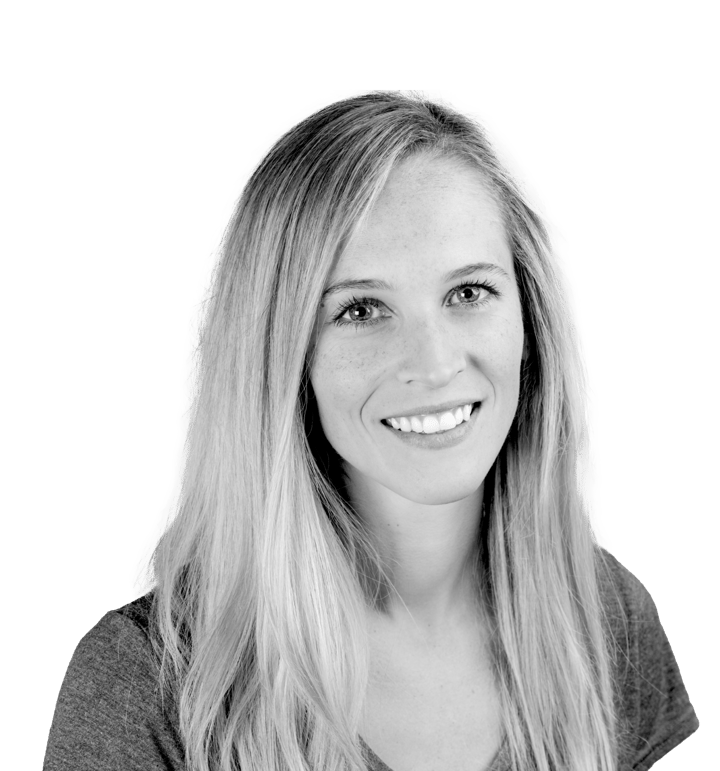 VISOLIT FOUNDATION
IT Management and Support
Optimise your IT foundation to meet your evolving needs
Optimise and improve your IT by subscribing to flexible and modern workplace, application, and infrastructure services.
Power your business performance
Managing the entire IT estate, enabling your remote workforce, and keeping up with changing regulations alongside complicated licensing models takes a lot of effort.
With Visolit IT Management and Support services, you can free up capacity to focus on what matters most – your business.
FLEXIBILITY
Scale for the future
Optimize your existing infrastructure to better respond to the increasing market demands and new workforce trends.
RESOURCE MANAGEMENT
Focus on the core business
Free up capacity among your IT teams with services that ensure continuous monitoring and optimisation of your setup, while keeping up with latest regulation.
COST EFFICIENCY
Optimize your investments
Optimise your IT estate by retiring under-utilised resources and eliminating cloud waste, resulting in more efficient budget allocation.
Scalable IT services supporting your business needs
Enable a more dynamic and optimised IT estate: provide your workers with better experiences, exploit the benefits of public cloud, maintain maximum control with private cloud, or combine private and public cloud to get the best of both worlds.
Our advisors will help you define a clear strategy for how IT can boost productivity and efficiency in your organization.
Improve your operational performance
Leverage the extensive experience and knowledge provided through our services to enable your organisation to do more – quicker.
Get the most out of your IT investments
Gain visibility of your existing IT estate, allowing you to more accurately plan IT activities to support your business objectives.
Speed up innovation
Benefit from flexibility, efficiencies, and savings to fuel innovation and plan long-term vision for your organisation.
Run your business backed by our extensive experience.
An agile methodology framework that rapidly proves value and always starts by uncovering your challenges and opportunities.
Validating existing Infrastructure, identifying opportunities and challenges, and prepare a clear roadmap that meets your business needs.
Step 2:
Improve and Implement
Onboarding, setup, implementation of the strategy roadmap, and Executing on the plan from Step 1.
Step 3:
Manage and Optimize
Management and optimisation of your usage of software licenses and applications, and inventory; ongoing updates monitoring with 24/7 SPOC and self-service support.
Trusted by leading organisations
"Customer Service is essential to us, as we are a global operatør with activity 24/7. We depend on a professional and knowledgeable customer service which is always available." Martin Hjelle, Head of Technology and Digital Strategy in Western Bulk.

See the story

"Together with Visolit, we are strengthening the capacity in our networks and the quality of our own data, as well as increasing the security". Karen Ristebråten, Head of IT and digital development at Hunton.

See the story

"Strong relations and working closely as partners, has been essential for the success of the gPower Project." Svend Magnus Pettersen manages the Subsurface operations in Ross Offshore

See the story
Find out how we can help you optimise your infrastructure so you can continue to grow, prosper, and build up your competitive edge.