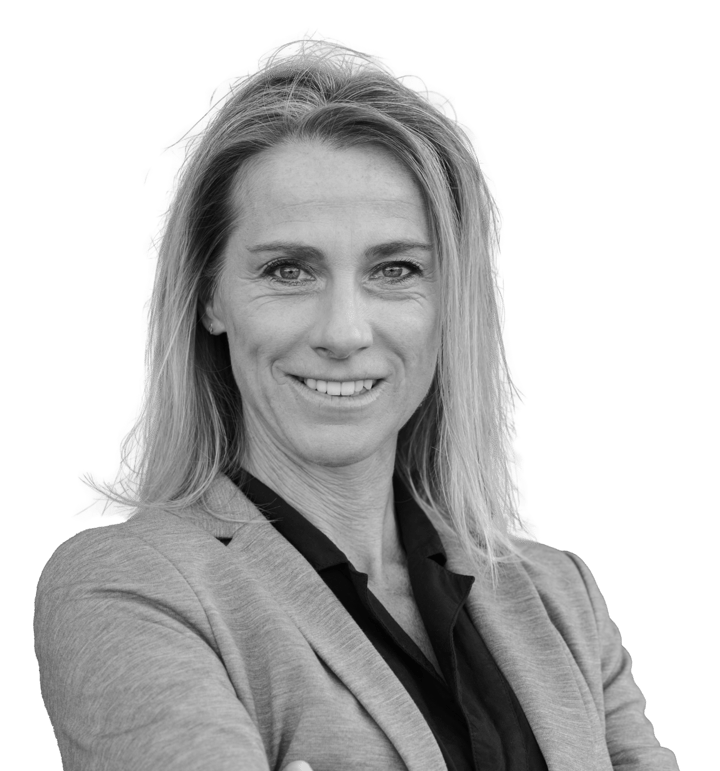 VISOLIT MODERNISATION
Modern Customer Engagement
Bring your business and your customers together
Access a powerful CRM platform to reach, engage and retain your customers effectively.
Get to know your customers better
Customer experience is the battleground for today's organisations: to drive business growth you need to provide rich and seamless interactions along the entire customer lifecycle.
While buyer expectations continue to grow, your teams need access to centralised data that delivers a comprehensive view into your customers.
CUSTOMER FOCUS
Build meaningful engagements
Access a complete set of insights to personalise your client engagements, improving customer experience as a result.
FORESIGHT
Benefit from predictive insights
Use real-time data to predict future sales and budgets so you can plan accordingly and focus on the right sales priorities.
GROWTH
Monetise your audience effectively
Drive better results by connecting with your buyers at the right time and through the right channels, bridging the sales and marketing gap.
Drive greater business outcomes
The Modern Customer Engagement solution is built upon the powerful Microsoft Dynamics 365 CRM platform.
Complemented by the unique skillset of our teams in integrating, configuring and optimising the setup, Visolit delivers a platform uniquely tailored to your evolving business requirements.
All the customer data, connected.
Enable one, unified view into your customer data, equipping various teams with all the insights they need to deliver seamless customer experiences.
Optimised business processes.
Streamline your processes from initial contact to closing the deal and customer support, and utilise real-time information to deal with inquiries, delivering solutions quickly and efficiently.
Better business decisions.
Eliminate data siloes and foster confident decision-making across Sales, Marketing, Customer Service, and Field and ensure the right level of engagement at each step of your customer's journey.
Explore related solutions
Extract greater value from your customer engagements
An agile methodology framework that rapidly proves value and always starts by uncovering your challenges and opportunities.
Analysing your current sales and service processes and designing a roadmap aligned to your business objectives.
Step 2:
Improve and implement
Implementation, integration and configuration of CRM processes, and setup of the appropriate tooling.
Step 3:
Manage and optimize
Management and optimisation of the setup and ongoing improvement of business processes, with 24/7 support.
Trusted by leading organisations
"Customer Service is essential to us, as we are a global operatør with activity 24/7. We depend on a professional and knowledgeable customer service which is always available." Martin Hjelle, Head of Technology and Digital Strategy in Western Bulk.

See the story

"Together with Visolit, we are strengthening the capacity in our networks and the quality of our own data, as well as increasing the security". Karen Ristebråten, Head of IT and digital development at Hunton.

See the story

"Strong relations and working closely as partners, has been essential for the success of the gPower Project." Svend Magnus Pettersen manages the Subsurface operations in Ross Offshore

See the story
Find out how we can help you build seamless customer experience with a real-time customer data platform.