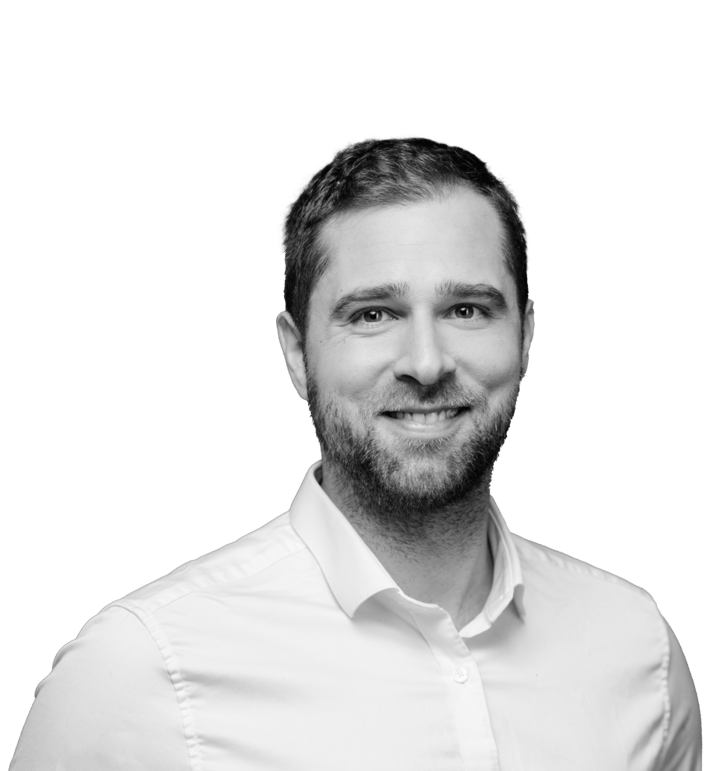 VISOLIT MODERNISATION
Modern Infrastructure
Ready your organisation for the opportunity of tomorrow
Modernise your current infrastructure to increase business agility, lower costs and reduce IT complexity.
Ramp up your speed and agility
For many organisations, the rigidity of traditional IT infrastructure is starting to form barriers around what they can achieve. To meet the demands of rapidly evolving markets, you need the agility, performance and cost-effectiveness of the cloud.
AGILITY
Gain greater flexibility
Respond to shifting market demand faster with an agile operational model.
PERFORMANCE
Ensure continuity of critical applications
Reduce downtime with guaranteed availability for your critical apps.
COST-EFFECTIVENESS
Benefit from cloud economics
Manage the costs of your infrastructure by paying only for what you use.
Modern Infrastructure supporting your business goals
The right mix of private and public cloud services to build a high-performing infrastructure that meets your business needs and regulatory frameworks.
Secure and compliant
We provide services that can keep your organization safe against advanced threats while ensuring your infrastructure keeps up with the most recent regulations.
Reliable and highly available
Built upon leading technology, your modernised infrastructure will enable operational excellence, with the ability to scale up and down when needed.
Managed and always supported
Our end-to-end managed services can safeguard the continuity of your organisation, proactively managing any issues and updates.
With you, every step of your cloud journey
An agile methodology framework that rapidly proves value and always starts by uncovering your challenges and opportunities.
Analysing your current setup and designing the best model to support your needs today and in the future.
Step 2:
Improve and implement
Migration and integration with minimal impact on day-to-day business operations plus a governance and security framework.
Step 3:
Manage and optimize
Monitoring the performance of your new infrastructure, with continuous optimisation, security analysis and update and patch management.
Trusted by leading organisations.
"Strong relations and working closely as partners, has been essential for the success of the gPower Project." Svend Magnus Pettersen manages the Subsurface operations in Ross Offshore

See the story

"In our digitization strategy, we have introduced the concept of Grieg Seafood Precision Farming. This involves a digital development that Visolit is very involved in with us."Trond Kathenes, CIO in Grieg Seafood ASA

See the story

"Customer Service is essential to us, as we are a global operatør with activity 24/7. We depend on a professional and knowledgeable customer service which is always available." Martin Hjelle, Head of Technology and Digital Strategy in Western Bulk.

See the story
Discover how we can help you build your future-proof cloud infrastructure.