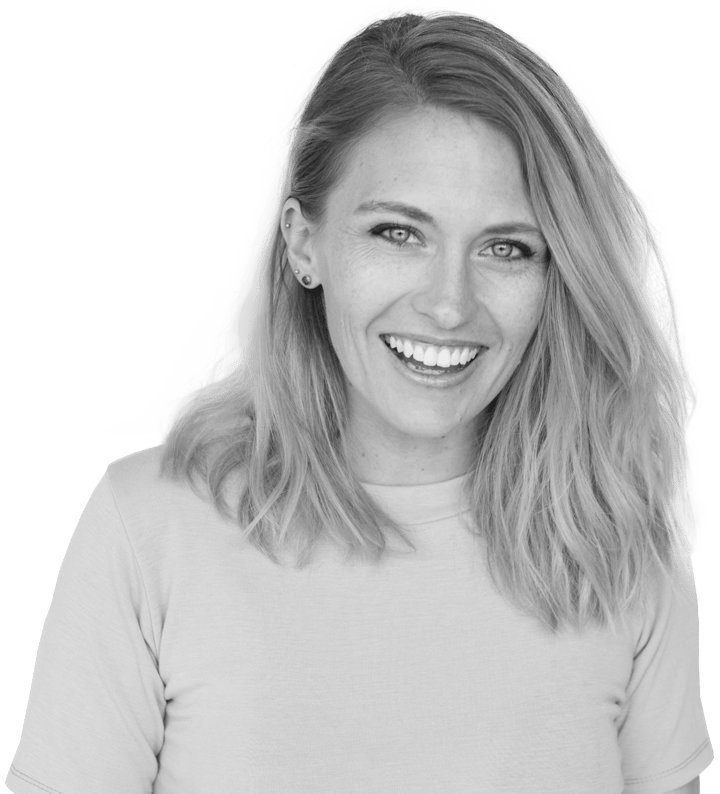 VISOLIT MODERNISATION
Modern Workspace
Redefine your employee experience
Build a collaborative and productive
workspace: in and out of the office.
Empower your employees to work together, securely
The idea of work has been revolutionised – and focus has now shifted to fostering collaboration, increasing productivity, and guaranteeing security across every user endpoint.
Our cloud-enabled Modern Workspace solution ensures that everyone in your organisation can work seamlessly together and have an exceptional experience, wherever they work.
Productivity
Create a collaborative workspace
Access tools that help your employees stay productive and ease communication between diverse teams.
SECURITY
Run your business securely
Benefit from powerful cloud security services and device management through one connected experience.
COST-EFFICIENCY
Reduce high upfront costs
Move away from an investment-heavy Capex model to a more readily scalable Opex solution.
A fluid workspace built on a rock-solid IT foundation
As you continue to embrace the new reality of work, you need to balance the accessibility of tools and platforms with security.
Built upon the latest Microsoft technology, Modern Workspace allows you to simplify your IT management while keeping on top of your employees' shifting needs.
Always in control
Use intelligent security services to protect your employees, partners and customers even when working remotely.
Anywhere, any device
Enable employees to connect to all their applications and data from any connected device, when and where they need it.
Right people, right access
Keep your data secure by monitoring policy violations and let us help you fine-tune policies to balance security and productivity.
Explore related Solutions
Access your desktop and applications from virtually anywhere
Enable a secure remote desktop experience from virtually anywhere with Azure Virtual Desktop provided by Visolit.
IT Management and Support
Optimise and improve your IT by subscribing to flexible and modern workplace, application, and infrastructure services.
We can help you connect and support your teams
An agile methodology framework that rapidly proves value and always starts by uncovering your challenges and opportunities.
Analysing your current setup and designing a roadmap covering governance, device enrolment and digital workplace adoption.
Phase 2:
Build and implement
Onboarding, migration and execution of the plan from step 1.
Phase 3:
Manage and improve
Workspace and software licensing, change management, and continuous optimisation with new feature adoption and 24/7 support.
Trusted by leading organisations
"Customer Service is essential to us, as we are a global operatør with activity 24/7. We depend on a professional and knowledgeable customer service which is always available." Martin Hjelle, Head of Technology and Digital Strategy in Western Bulk.

See the story

"Together with Visolit, we are strengthening the capacity in our networks and the quality of our own data, as well as increasing the security". Karen Ristebråten, Head of IT and digital development at Hunton.

See the story

"Strong relations and working closely as partners, has been essential for the success of the gPower Project." Svend Magnus Pettersen manages the Subsurface operations in Ross Offshore

See the story
Your workspace is the new frontier of competitive advantage.
Find out how we can help you modernise it.